This comes after it was previously reported the art park would reopen in the summer of 2019.
The new site is expected to feature extended wall space, an outdoor park, restrooms and parking.
On the organization's website, HOPE Outdoor Gallery said the goal of the new location is to establish a cultural center and art park for Austinites and visitors from all over the world.
"The new HOPE Outdoor Gallery (HOG) will be an art park & full service events center where people can experience large scale public art, new creative technology, and educational arts events in an open-air environment while attending inspiring cultural events, classes, camps, and productions," the website stated.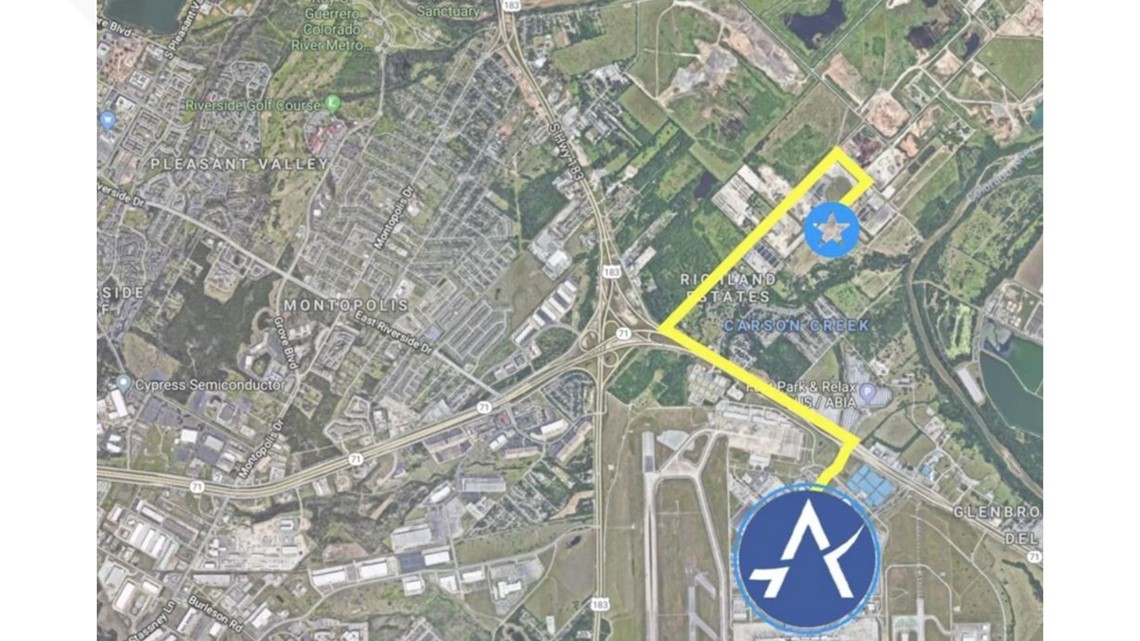 More information about the new location can be found on HOPE Outdoor Gallery's website.